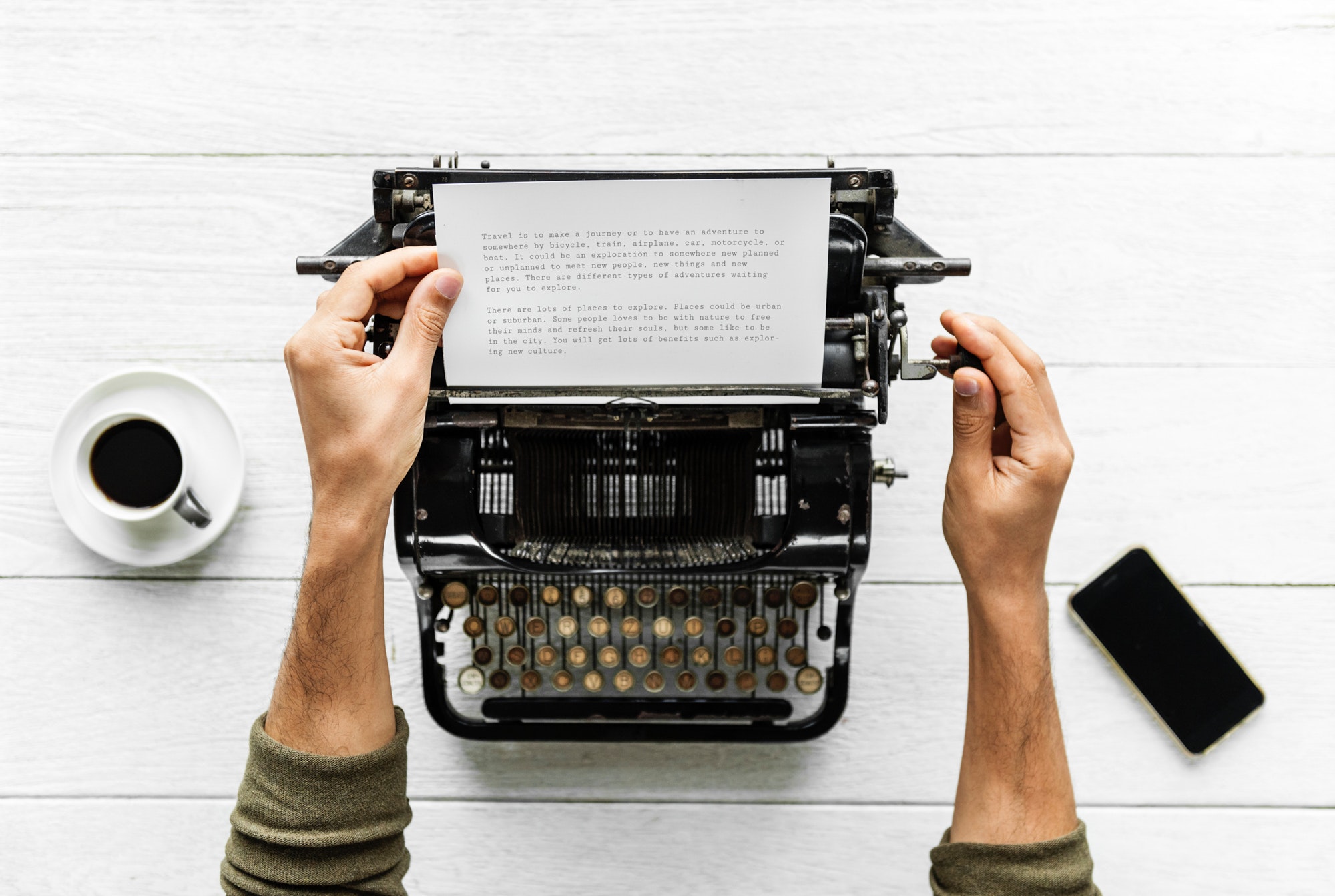 MOVIGUIDE® IS PROUD TO PRESENT THE 15TH ANNUAL KAIROS PRIZE FOR SPIRITUALLY UPLIFTING SCREENPLAYS.

This year the prize will be awarded to the winning screenwriter who will be recognized in the presence of the top mass media of entertainment leaders, producers and talent at the 29th Annual Movieguide® Awards Gala and Report to the Entertainment Industry on February 18, 2021.

In addition to the prizes, key entertainment industry studio executives will review the winning scripts. The Kairos Prize® has generated a tremendous amount of interest over the last 14 years. That interest continues to grow based on the caliber of scripts Kairos has attracted.
The Grand Prize and $15,000 is awarded annually at The Movieguide Awards in Hollywood California.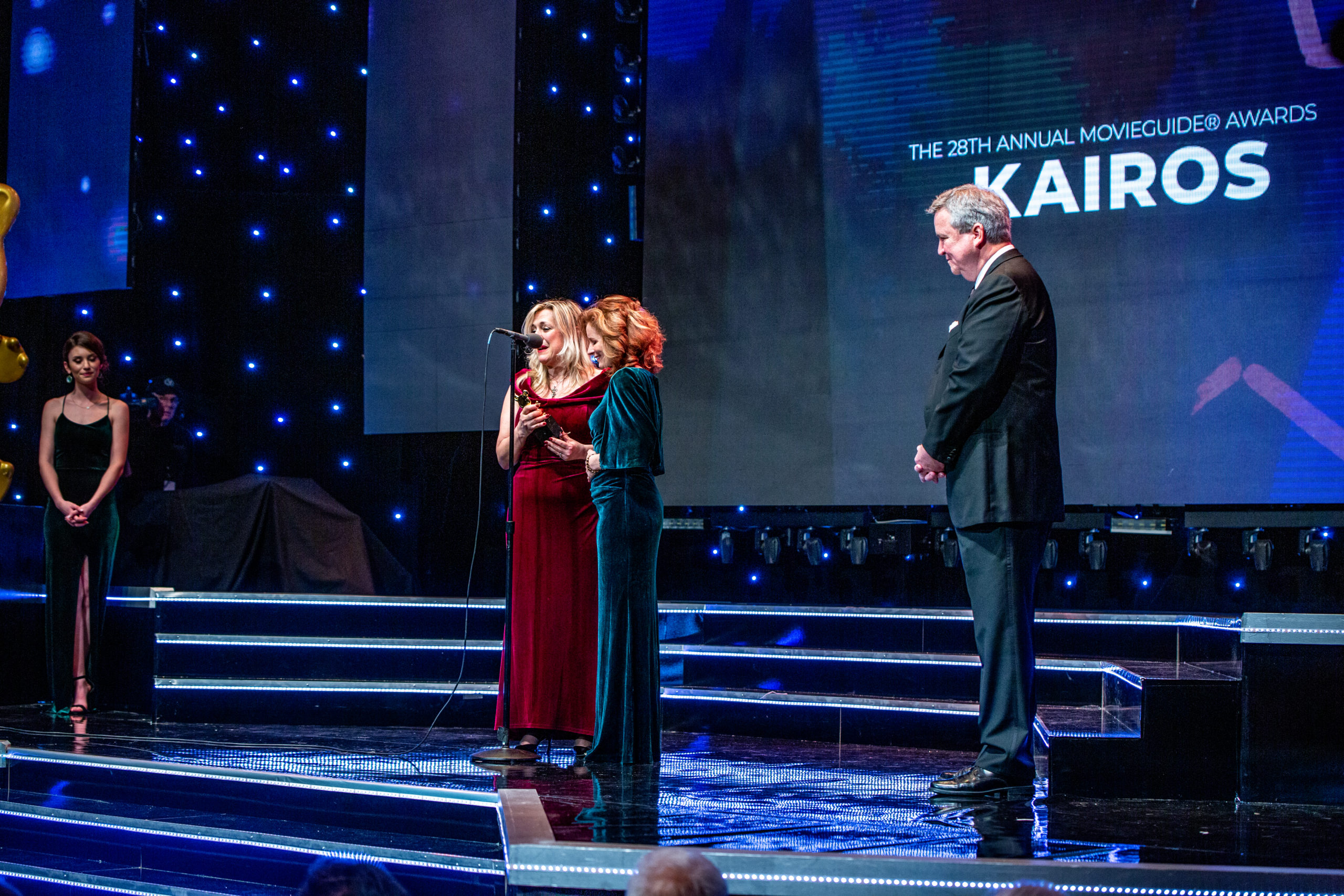 1. The screenplay name and log line of the winner and all finalists will be announced via press release to the media, trade publications, studios, agents and producers and will be posted at www.movieguide.org, which is viewed by more than 2 million people a year!
2. Key entertainment industry studio executives will review the winning script and/or hold a pitch meeting with their creative development team.
3. A prize package from InkTip.com to include: InkTip Script Listing: A 6-month listing of your script on InkTip so that producers and reps can find you and InkTip Magazine: Publication of your logline in InkTip's bi-monthly publication sent to 4,000+ producers, agents, and managers. InkTip helps writers sell their scripts and get representation. Producers have made more than 200 films from scripts and writers they found through InkTip.
4. One discounted registration in a comprehensive 'How to Succeed in Hollywood Without Losing Your Soul' workshop.