For Spiritually Uplifting Screenplays
The Kairos Prize for Spiritually Uplifting Screenplays is unlike any other script contest. The Kairos Prize not only offers a substantial cash prize of $15,000 for our Grand Prize winner, but it also puts your screenplay into the hands of top studio executives and production houses looking to purchase inspiring faith based scripts.
Studios that Have Released Kairos Screenplays...
Will Your Screenplay Be Next?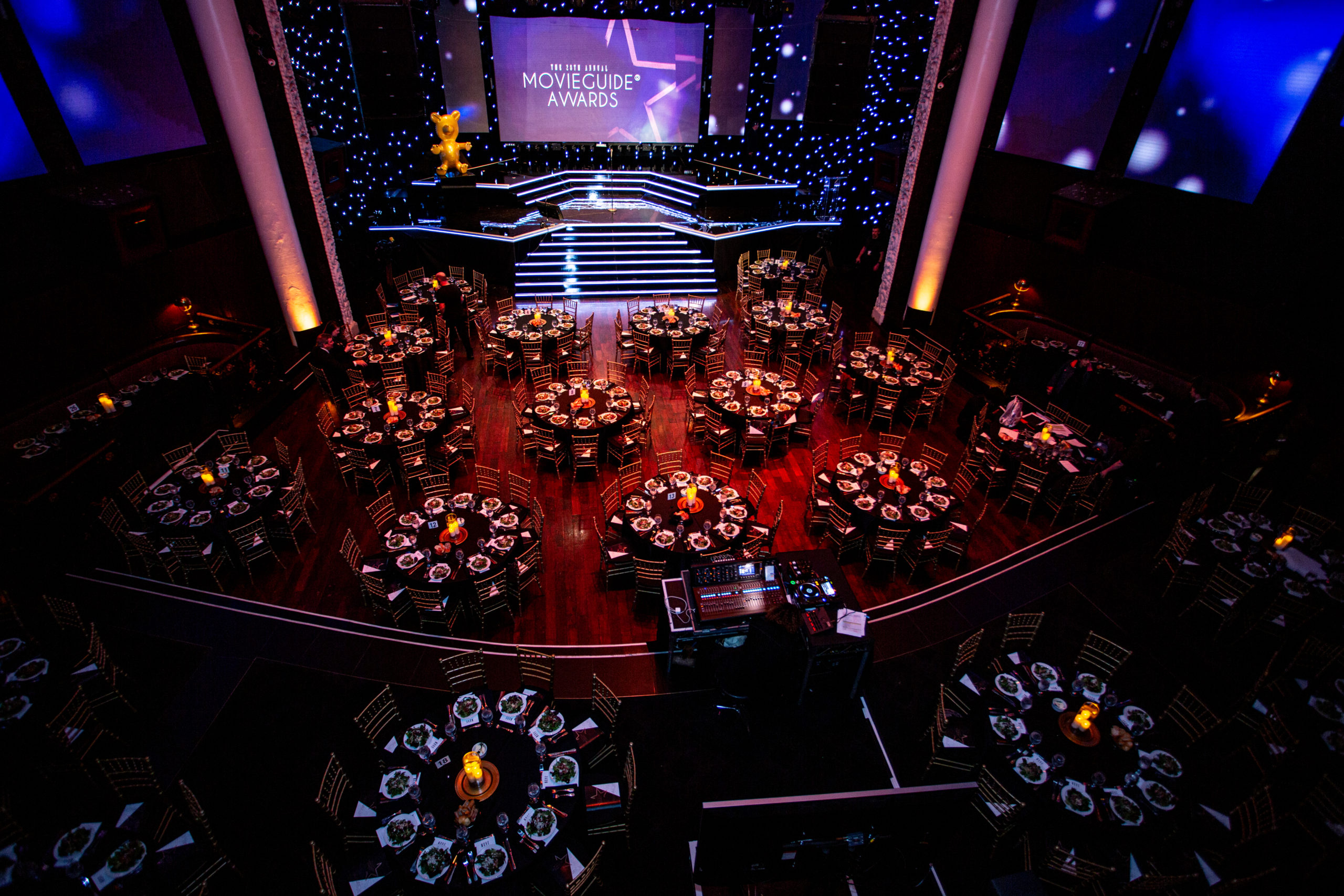 Want that Hollywood break? Enter your script today for a chance to win big! The Kairos Prize has two categories this year, one specifically for new and beginning screenwriters, the other category is for the pros!
To Anne Cattaruzza and Kim Feeney (pictured on the right from the 2020 Movieguide® Awards in Hollywood) for winning the $15,000 prize for Beginning Screenwriters for their screenplay SEARCHING FOR SHEIDA.  "When a Canadian journalist hears about the persecution of a Christian woman in Iran, she travels across the world to save her, never imagining they share an incredible bond."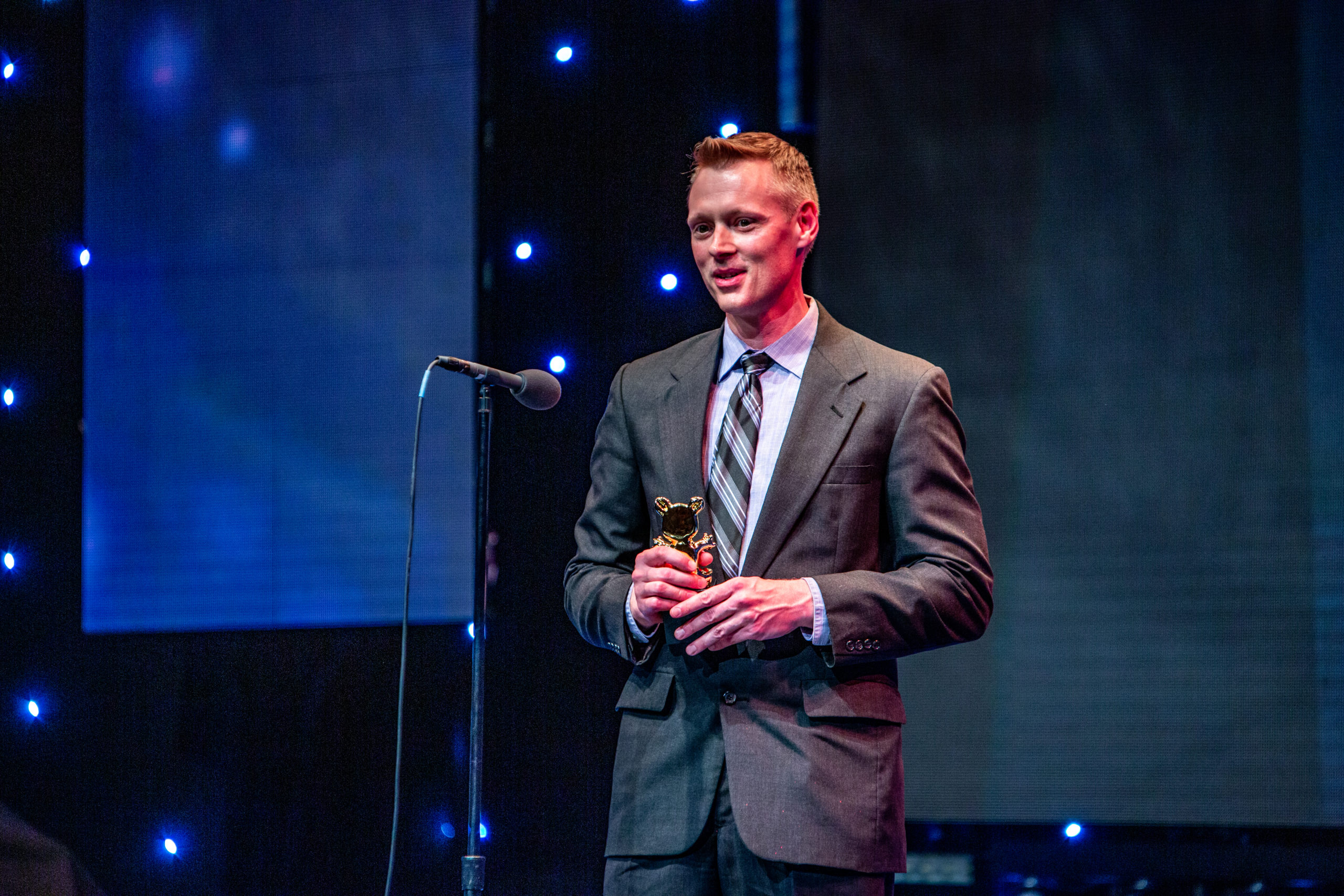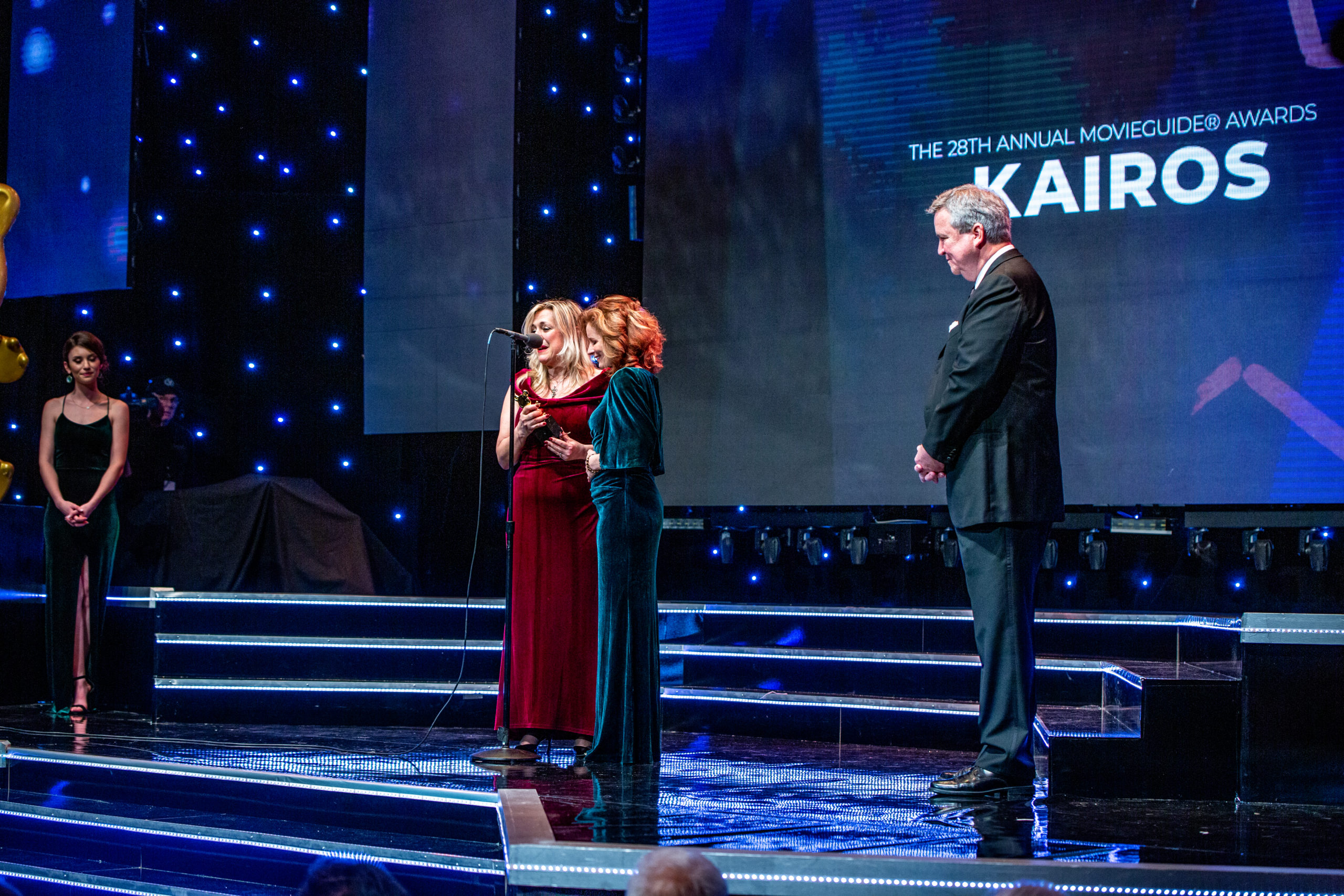 To Glenn Brown (pictured on the left from the 2020 Movieguide® Awards) for winning the $15,000 prize for Established Filmmakers for his screenplay SOLD FOR ASHES, "When the daughter of missionaries is kidnapped, they'll stop at nothing to get her back, but time is running out."