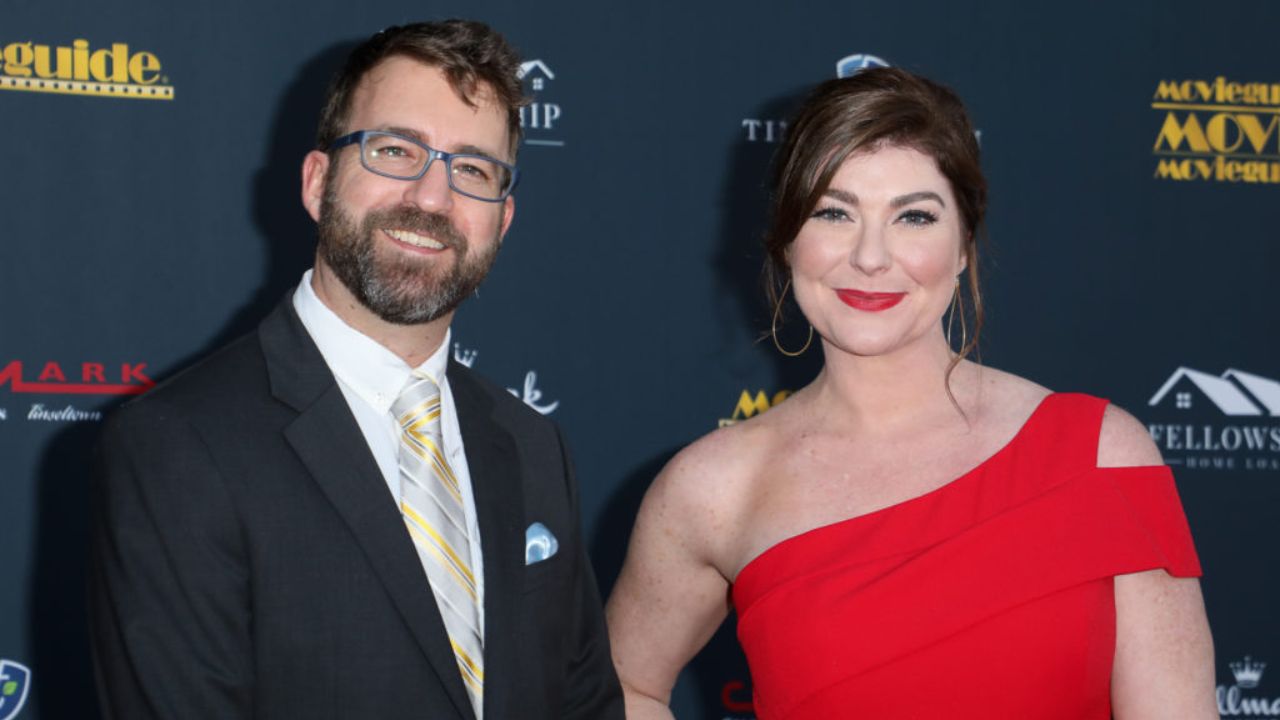 How Kairos Prize® Winner Alexandra Boylan Took Her Stories from Script to Screen
By Jessilyn Lancaster, Managing Editor
For independent filmmaker Alexandra Boylan, the Kairos Prize® is the ultimate opportunity to create a movie that integrates faith with real life.
"Being a believer is messy, and it's hard, and we like to ask hard questions," the SWITCHED writer says. "We'd love to know that our audience can walk away and grapple with those questions with their families."
SWITCHED won the 2018 Kairos Prize® and debuted during the 2020 coronavirus pandemic when people worldwide were desperate for hope and encouragement.
"One thing that we do in our scripts incorporating faith is that we tried to make sure that there was a character in the movie who is a mentor," Boylan added. "We set it up so that when that character comes in, you're going to get a nugget of faith. And then as you're watching the movie, you're never surprised or shocked when they come, because you know that we have set up from the beginning of the script is going to be the mentor in this story, and then the audience's never sideswiped, and they're like, 'OK, I know when that person comes on screen, we're going to get a little bit of nuggets about what faith means in life.' That's something that we've found really works."
In addition to SWITCHED, Boylan also wrote THE INHERITANCE, which was named as a semi-finalist in 2018, and she wrapped shooting this past winter.
"I think for screenwriters, our biggest thing, or my biggest thing, is we always start with a story," Boylan says of her projects. "It is not a sermon, but it is a story, and then within the story, we incorporate that the people we're following believe in God. We start with a great story, a great logline, a great tagline and then from there, once you incorporate faith into the characters, then it will become very organic and natural. What they're doing is because of what they believe."
These inspirational and faith-based elements are part of what attracted the Kairos Prize® judges to Boylan's scripts. It's also why Boylan chose to enter the Kairos Prize® instead of other generic script-writing competitions.
"I think [the Kairos Prize®] is a very standout thing because it's the only sort of thing for Christians," Boylan says. "There is the only really big competition, which becomes the Oscars for Christians in Hollywood. Someone had told me about it years ago, and then I have been submitting ever since because I love it so much."
Boylan added that part of what she enjoys about the competition is the exposure scripts get to major studios. Even if a script doesn't win, finalists' scripts are evaluated by executives in Hollywood who have the power to turn that script into a production.
"Your scripts will be read by some of the biggest people in Hollywood that you want to get your script to them anyway so what a great, amazing opportunity to submit your script to Kairos Prize® and have some of these big players in the faith-based industry reading your script. I feel like there's no reason to not submit your script because even if you don't win, you're still going to get seen by all the people you're trying to get meetings with anyway."
Here's your chance. Submit to the Kairos Prize® today!